Ben Culpin from WakeupData shares his tips on how to get higher conversions and lower costs when selling on Google Shopping
---
In this blog we offer some of the best advice on how to optimize your Google Shopping campaigns, whilst outlining how you can easily take these steps without costing yourself valuable time and money.
The ideas listed below are based on our extensive knowledge in WakeupData from optimizing countless product feeds for hundreds of clients.
1. Optimized descriptions
Make sure you thoroughly check through your product descriptions before submission. Clean them by removing any links, category text or html code.
Add relevant basic factors like size, design, age and gender, as well as useful search terms which will push your products up the rankings.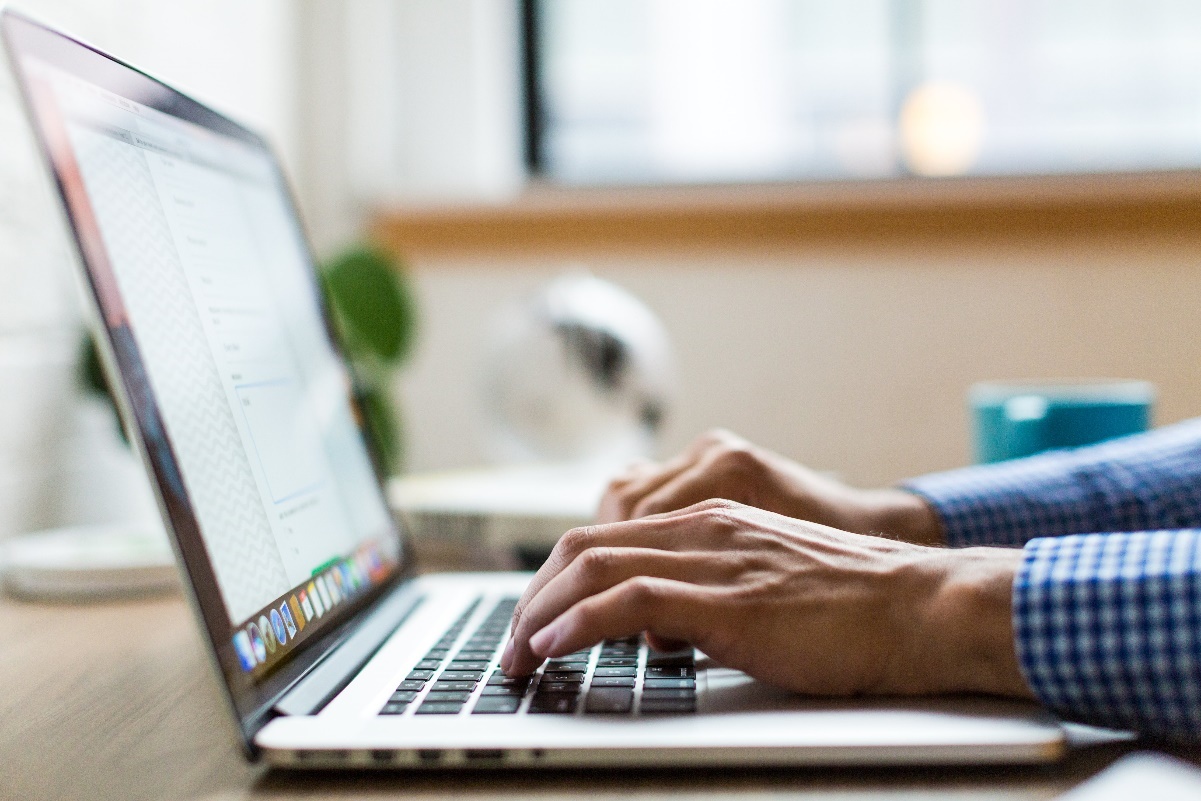 2. Google categories
Placing products in Google's product categories is designed to help potential customers find their way to your specific product.
This means it is important that you find the correct product category for your product – otherwise you run the risk of potential customers being unable to find what they are looking for: your products! You can find a full list of the Google categories here.
3. Core fields
It might sound obvious but it still needs to be told to some online retailers!
Ensure that all your products' Core fields are all filled out with: product ID, title, image, link, stock, price, new/refurbished, in stock/ out of stock/ preorder.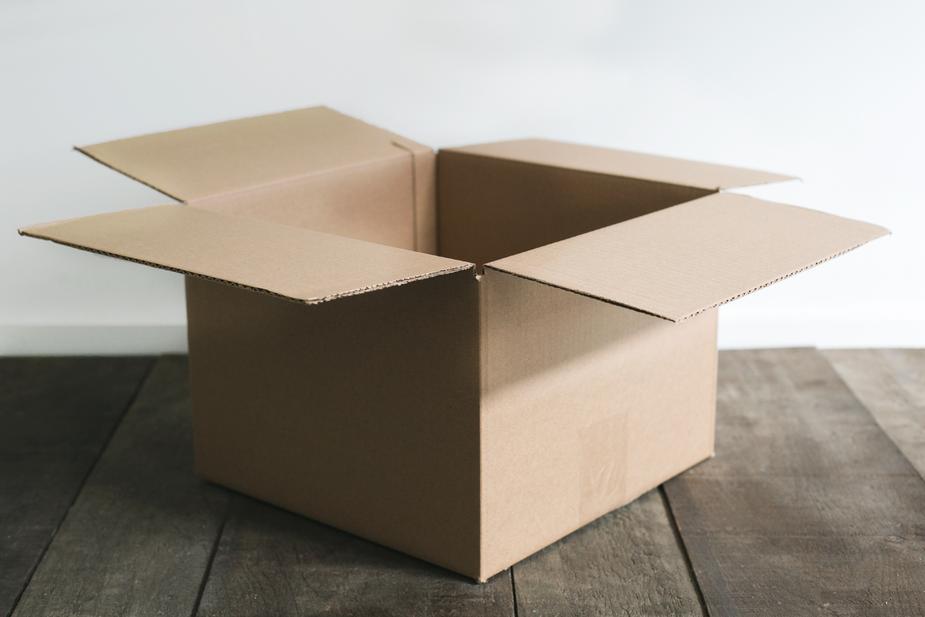 4. Use a product feed analyzer
This is simple and does the hard work for you.
Simply copy your feed URL into a site like productfeedanalyzer.com and you will receive a break-down of your product data feed including uniqueness levels and suggested improvements to conversions and visibility.
5. Structure your titles
There are different recommendations on your product title structure depending on the marketplace, but as general advice for Google Shopping you should try and include: brand + title + color + size + gender (in that order).
Google offer a maximum of 150 characters for each product title, but bear in mind that this is often shortened to around 70 characters when displayed on a page.

6. Include EANs
You should make sure you have EANs included for all your products in your Google Shopping campaign – this is often a requirement for many channels so it is important you retrieve EAN/GTINs for your products.
If you don't have EANs, data feed marketing tools like WakeupData can crawl sites to extract important information of this kind.
7. Include all relevant information
Make sure you check specifications for your products and take the action to include relevant factors like colors and material as well as providing a direct URL link to your product (without any tracking).
8. Update your feeds daily
Ensure you are regularly updating your feeds so that the information you are displaying to customers is fresh and up-to-date.
Data feed management tools like WakeupData can schedule imports to automatically update your product feeds daily – depending on your needs.
9. Clear and clean images
Having a quality, optimized image for your products can make a big different to influencing potential customers.
Make sure you don't have transparent backgrounds, provide high-quality photographs, remember new URLs for new photos and give the correct proportions for all images.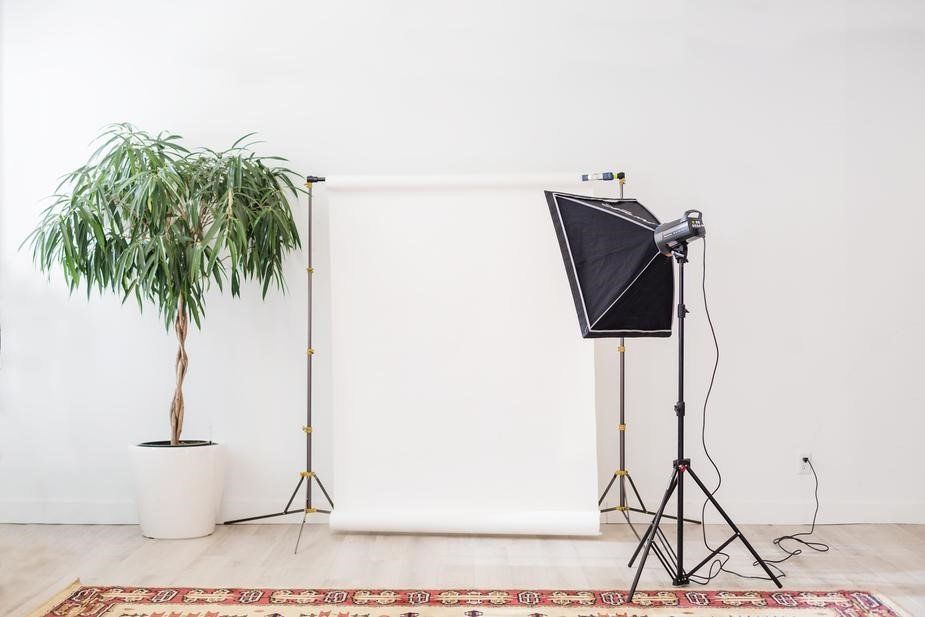 10. Use Custom Labels
Custom labels are an attribute in your product feed. You can use them in your Google Shopping campaign to identify, group, filter and structure products in order to apply your product listing ad strategies.
You may well want to carry out a different bid strategy for some listings, e.g: items in a clearance. You would want to bid less for these listings, so you could create a custom label for these.
Split your range into low, mainstream and high end per product categories / type. Consider implementing prioritization from Recommendation Tools. Give lower priority for outgoing items and higher priority for new goods in your updated feed.
11. Your Quality Score dictates the end price
Quality Score is Google's rating of the quality and relevance of both your keywords and your PPC ads.
It is used to determine your expected click rate on advertisements, CPC and multiplied by your maximum bid to determine your ranking. Your Quality Score depends on multiple factors, including: your CTR, the relevance of your keywords to the customer's search, your landing page quality and relevance.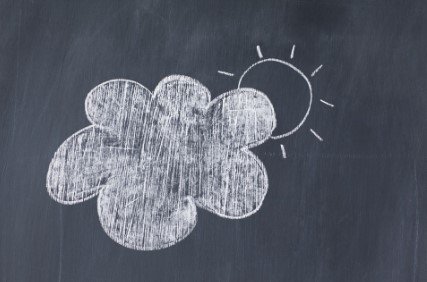 12. Use context
Keep up with your competitors! Implement strategies like price monitoring and weather data, plan ahead for calendar dates like national holidays and major retail events like Black Friday, Mother's Day and Free Shipping Day, as well as special days relevant for your specific products.
Getting Connected
If you don't have a pre-existing setup for Google Shopping and want to implement some of the suggestions above, it is easy to get started with a data feed management tool like WakeupData.
Implementing WakeupData as your data feed management tool will give you access to a wide range of features and solutions. Import, optimize and export enhanced data to countless channels without any hassle and with an intuitive interface to manage all your data from one place.
Use monitoring tools to analyze your competitors, a quality webcrawler to extract fresh information and an expression engine to ensure you data is performing at its best at the opportune moments.
To get started today or if you have any questions about WakeupData's solutions please don't hesitate to get in touch.