If you use the economic system e-conomic then you can offer your customers to pay their invoices online using quickpay.
When you send your customers an invoice from e-conomic, they receive a guide and a link where they will be able to pay the invoice using credit card.
The only requirement is that you have an account for e-conomic as well as QuickPay. No ekstra cost and rather easy setup.
Visit https://www.e-conomic.dk for more information
---
Integration
QuickPay setup
Go to Settings > External Integrations > E-conomic in the QuickPay Manager

Click on CREATE E-CONOMIC TOKEN

Then click on GO TO E-CONOMIC

You will now be redirected to e-conomic. Log in with your economic credentials.

Click 'Tilføj app' / 'Add app'

You will now see the token.

Copy this, and paste it into the QuickPay Manager together with your e-conomic agreement no.
Setup in e-conomic
First step in e-conomic is to navigate to "Categories and Units" > "Number series" and change "Invoice number" so "Next number" is at least 4 digits long.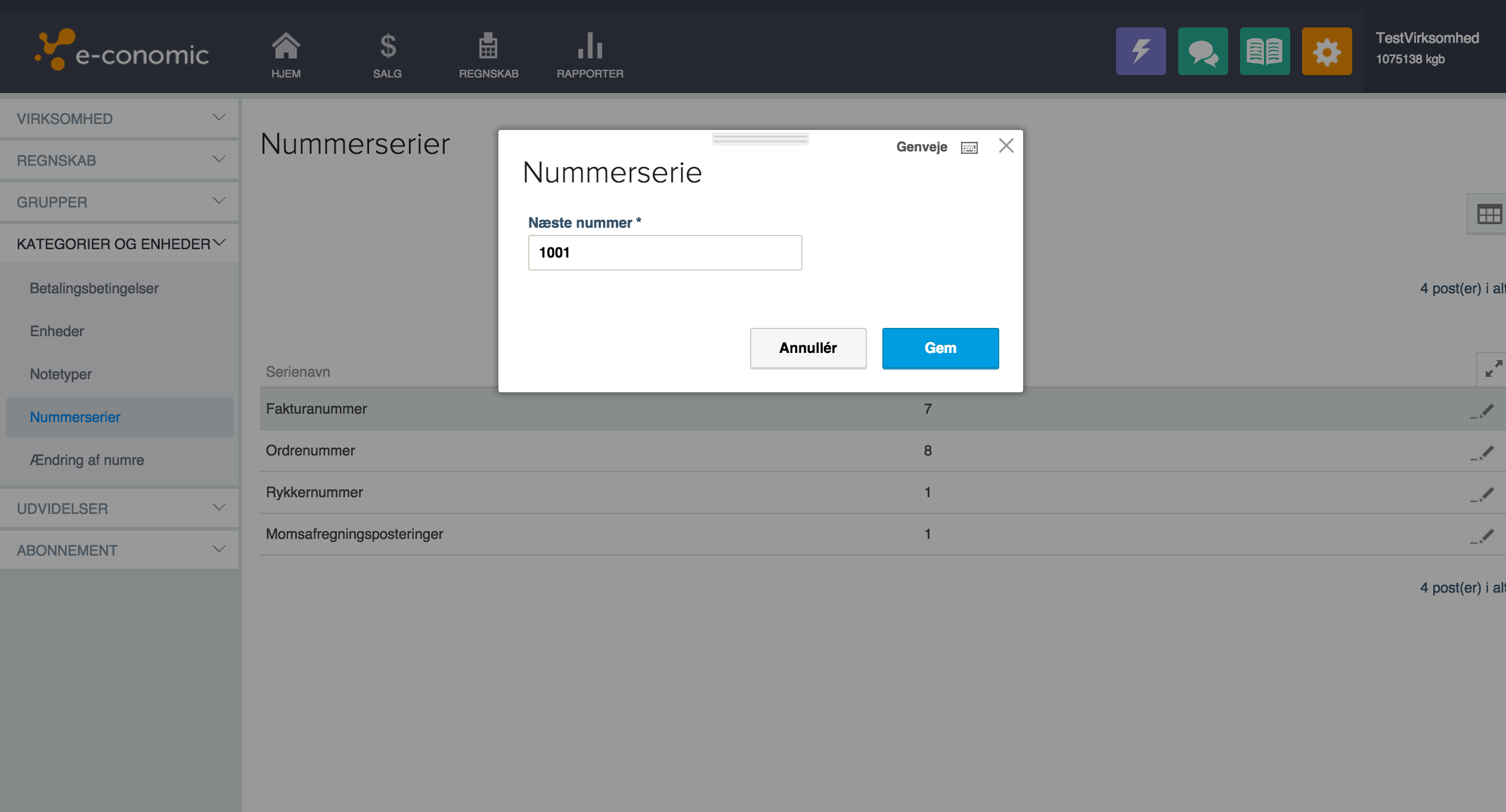 Now the basic setup is complete, and you only need to add a link in the mail to your customer. In the body text add the following link:
https://payment.quickpay.net/e-conomic/pay?merchant_id=MERCHANT_ID&agreement_id=AGREEMENT_ID&invoice_id=[InvoiceID]
MERCHANT_ID is replaced with merchant ID og AGREEMENT_ID with payment_window agreement ID, both can be found in the QuickPay manager under "Settings" > "Integration"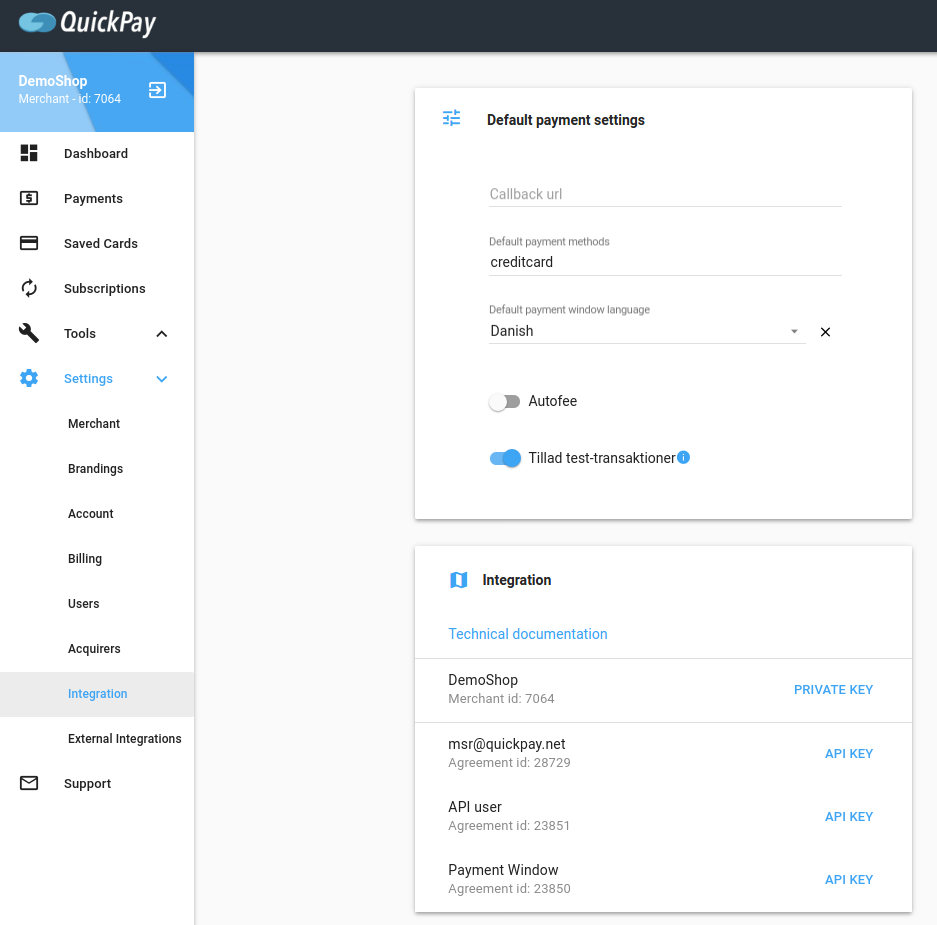 You can also add the following parameters:
language=
payment_methods=
autofee=1
autocapture=1
Remember to check "Remember body text" for future use.
Now everything should work. We recommend that you make a test invoice to confirm that everything is working properly.
Please note
Please be aware, that the payment is not registered as paid in your e-conomic. That should only be done, when you balance your books with your bank statements.
Please note your invoice numbers need to be at least 4 digits long.
Please note that e-conomic administrative accounts (for accountants and bookkeepers) will not work. Only normal e-conomic accounts with api-access can be used.
Should you encounter the error below, you are most likely trying to use a user that does not have access to the API, switch the user and input the correct info on your QuickPay account under the e-conomic integration.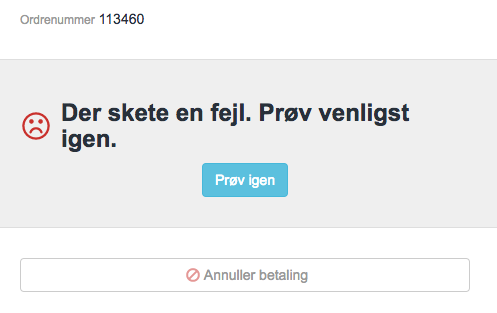 ---
Integration partner
*If your support request is beyond anything we can help with you are welcome to contact our integration partner. Please note that our integration partner may charge for their time
Disclaimer
Please note! Use of the integration is at your own risk, and we only provide limited support on installation and usage of the integration.
---
Kontakt QuickPay Support
Brug for hjælp?