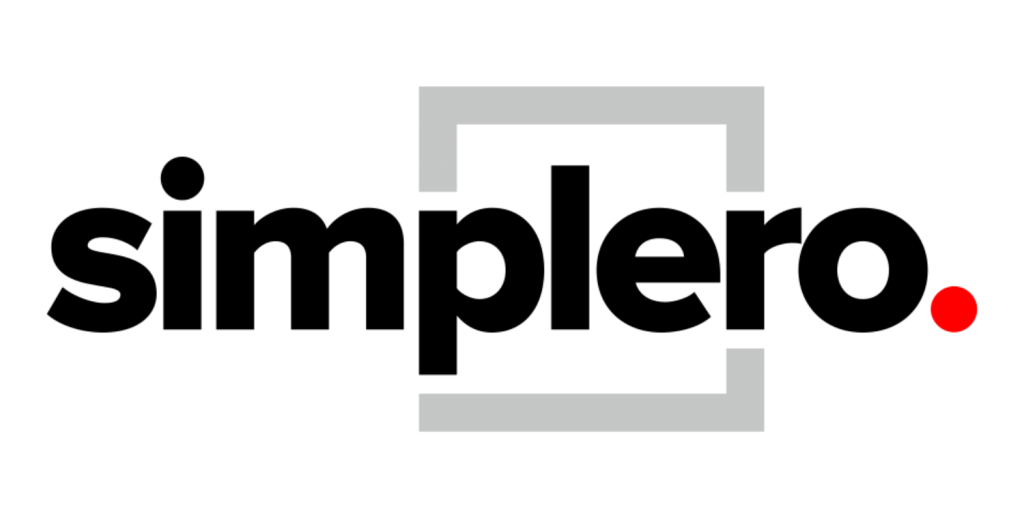 The perfect all-in-one solution for selling your expertise online.
Simplero is a webshop specifically designed to sell virtual products, such as:
E-books and downloadable audio and video files Online e-courses with closed "membership sites" Physical live courses, seminars, workshops and educations Individual coaching and therapy sessions or sequences
Simplero is perfect for businesses selling information, coaching and advice.
Read more about Simplero at http://simplero.com/.
Shops using Simplero
Disclaimer
It should be noted that the use of the module is at your own risk. We provide only limited support for the use of it - please refer to external experts if you want support for your specific shop system.
---
Contact QuickPay Support
Need help?