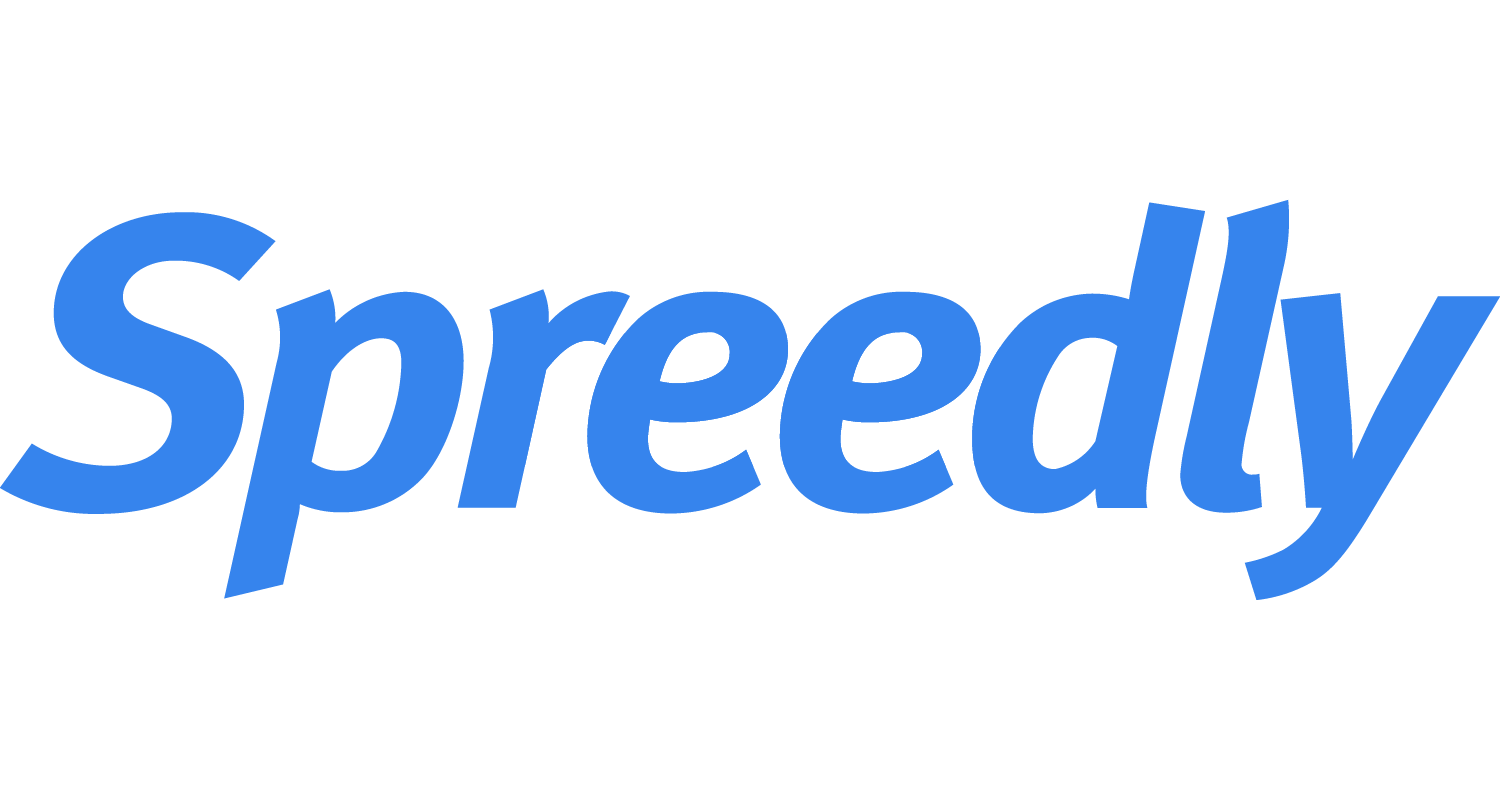 Spreedly is not a common shopsystem. Spreedly removes friction by helping online merchants securely store and tokenize credit card data.
Visit http://www.spreedly.com/ for more information about the system
---
Guide
Read a guide at https://docs.spreedly.com/payment-gateways/quickpay-v10/
---
Disclaimer
It should be noted that the use of the module is at your own risk. We provide only limited support for the use of it - please refer to external experts if you want support for your specific shop system.
---
Contact QuickPay Support
Need help?