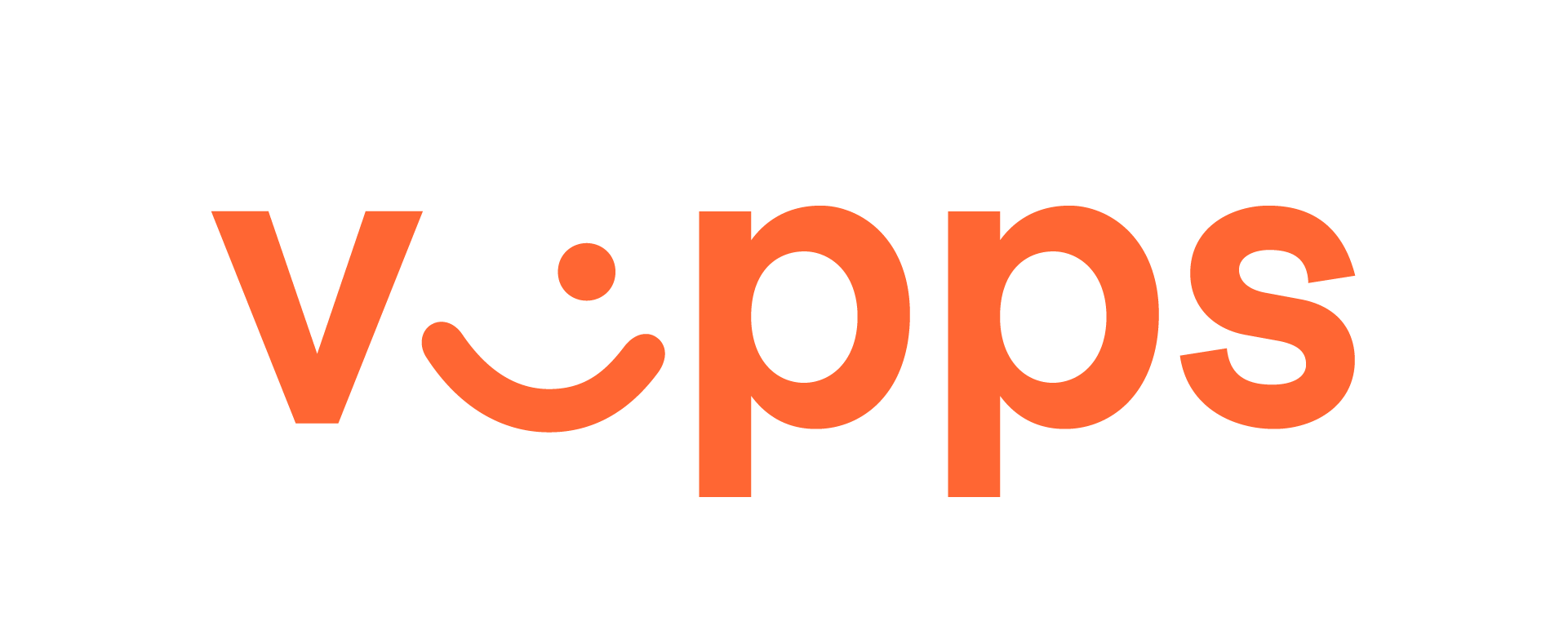 Vipps is the norwegian equivalent to MobilePay Online in Denmark.
Vipps are only available for merchants with an Norwegian Organisasjonsnummer, Norwegian bank account and a mobil bank-ID.
Currency requirements
Vipps payments are only available with NOK as currency.
Sign up for Vipps
Go to the following link to sign up for Vipps
https://vippsbedrift.no/signup/vippspanett
Select Integrasjon via leverandør and then QuickPay in the next dropdown.
After filling out and sending the application, the application will be verified by Vipps. When this is complete, your new Vipps credentials will automatically be filled in your QuickPay merchant.
We will contact you, when the Vipps credentials are filled in, and you will then be able to accept Vipps payments through QuickPay.
Pricing
There is no extra cost with QuickPay for using Vipps. Pricing for Vipps is arranged directly with Vipps.
Subscription payment
Subscription payment is not possible via Vipps.
Autocapture
If you are going to use autocapture, you need to make sure Vipps has created the correct agrrement for you. Vipps has 2 types of agreements. One with auto capture, and one with manual capture.
ReserveCapture
This agreemnet gives possibillity to reserve the payment for latger capture.
DirectCapture
This agreement performs an auto capture on payment when the consumer completes the transaction.
Vipps in Shopify
Would you like to accept Vipps payments in your Shopify solution? Have a look at our Vipps/Shopify guide
Merchants using Vipps
---
Contact QuickPay Support
Need help?